Pan mixer is a new type concrete mixer.It applies for general highway power plants the construction of the dam construction sites roads bridges hydropower and large and medium-sized precast plants and other projects. It has advantages such as stable operation low energy consumption compact structure reliable transmission light higher production efficiency.It can stir plastic dry hard and flowing concrete and lightweight aggregate and mortar.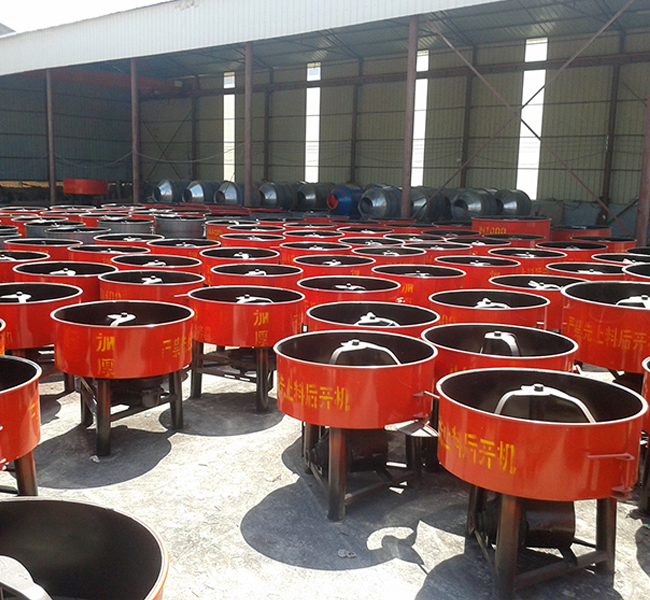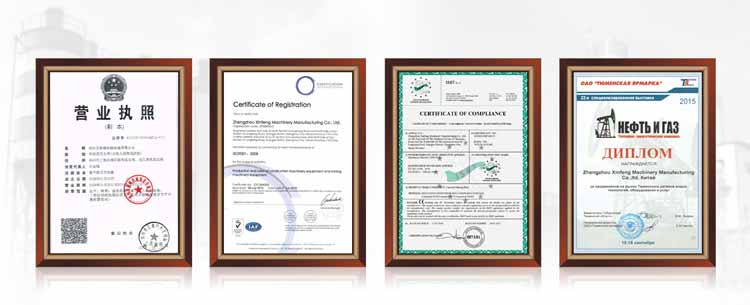 It can be applied to general construction sites, roads, bridges, water and electricity and other engineering and small concrete components factory.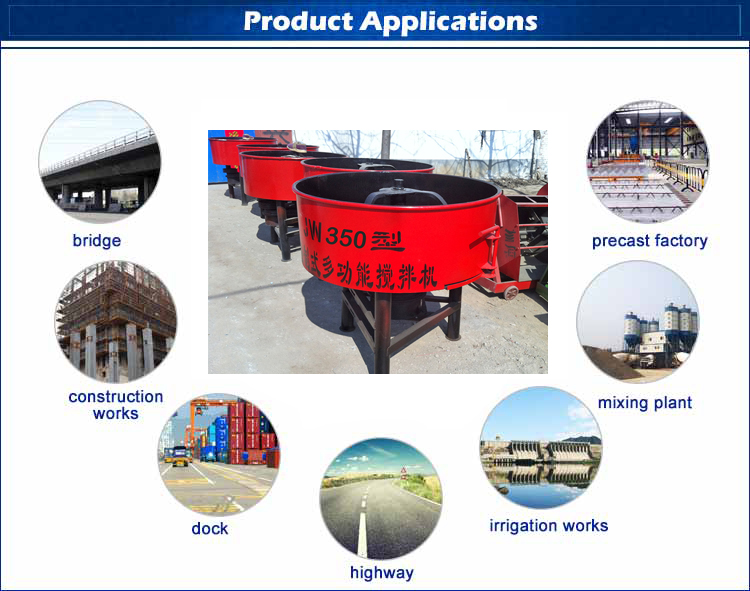 Pan mixer mixing drum transmitted by the ring gear.It is transferred mixing when working and discharge reversing.It mixes plastic and semi-dry hard concrete and works with batching machine to compose a small mixing plant.The discharging is quick and clean;it is convenient to maintain time-saving and effort saving with beautiful shape and high production efficiency.