Our company located in Zhengzhou is a pioneer manufacturer of central mix concrete plant. With many years' experience our goal is to supply the best machine to customers. Central mix concrete plants adopt advanced technology and now they have been widely exported into worldwide countries. Besides with the competitive price and high quality the equipment is very popular both home and abroad.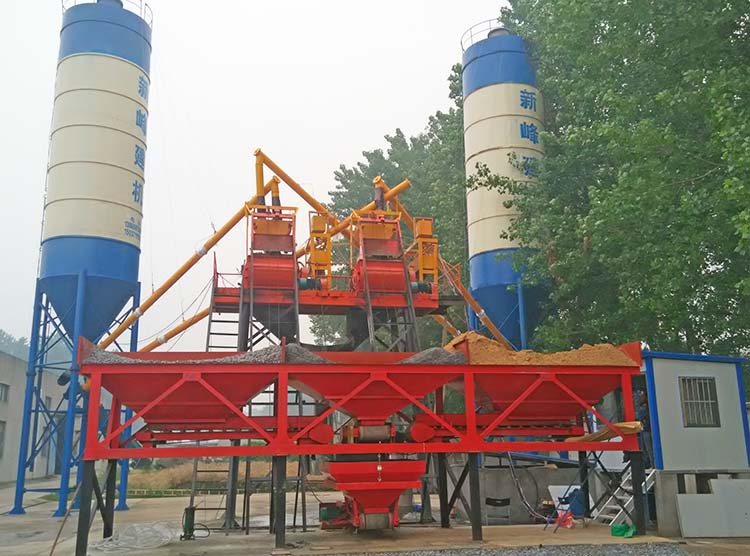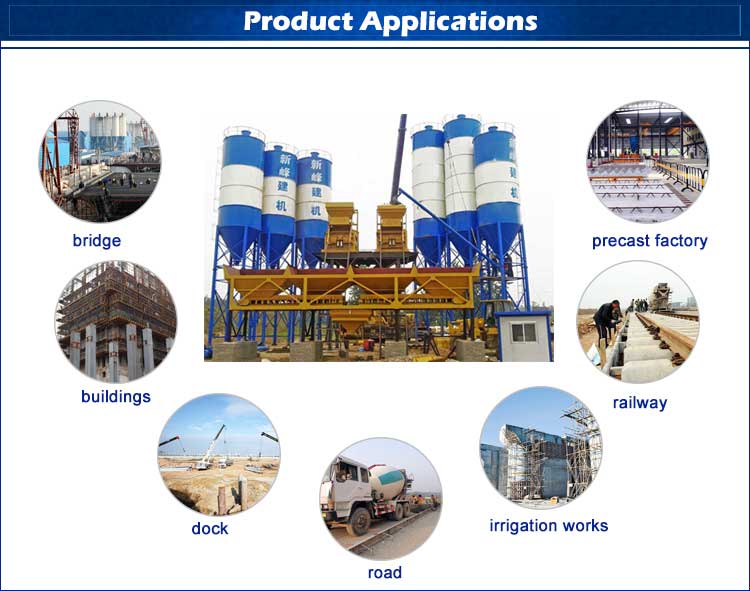 Central mix concrete plants adopt JS twin-shaft mixer so it can mix dry-hard concrete plastic concrete lightweight aggregate and kinds of mortar. What's more due to its high working efficiency and large capacity output the Central mix concrete plants is widely used in large and medium sized construction road bridge railway and others. In short the central concrete batch plant is ideal equipment for users to buy.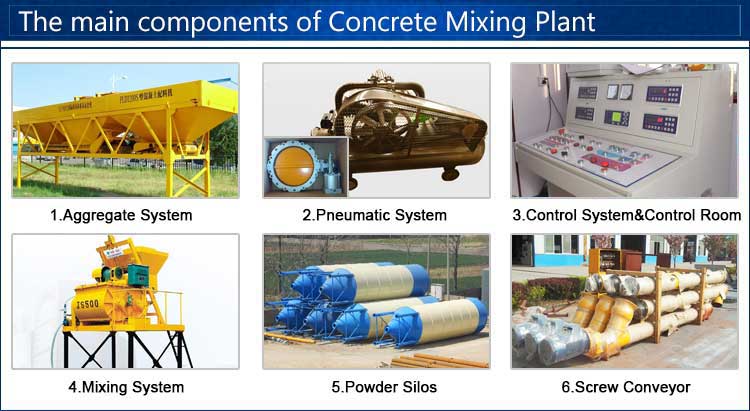 1. The mixing system adopts JS series twin-shaft concrete mixer with good mixing homogeneity.
2. With compact structure of modular organization which can meet the requirements of container transport and is convenient for transport and quick installation dis-assembly.
3. Aggregate lifting appliance adopts frequency control thus providing smooth and reliable operation.
4. Lubrication system adopts advanced centralized oil lubricating system convenient for oil supplying this system is equipped with over voltage warning and low oil level warning safe and reliable.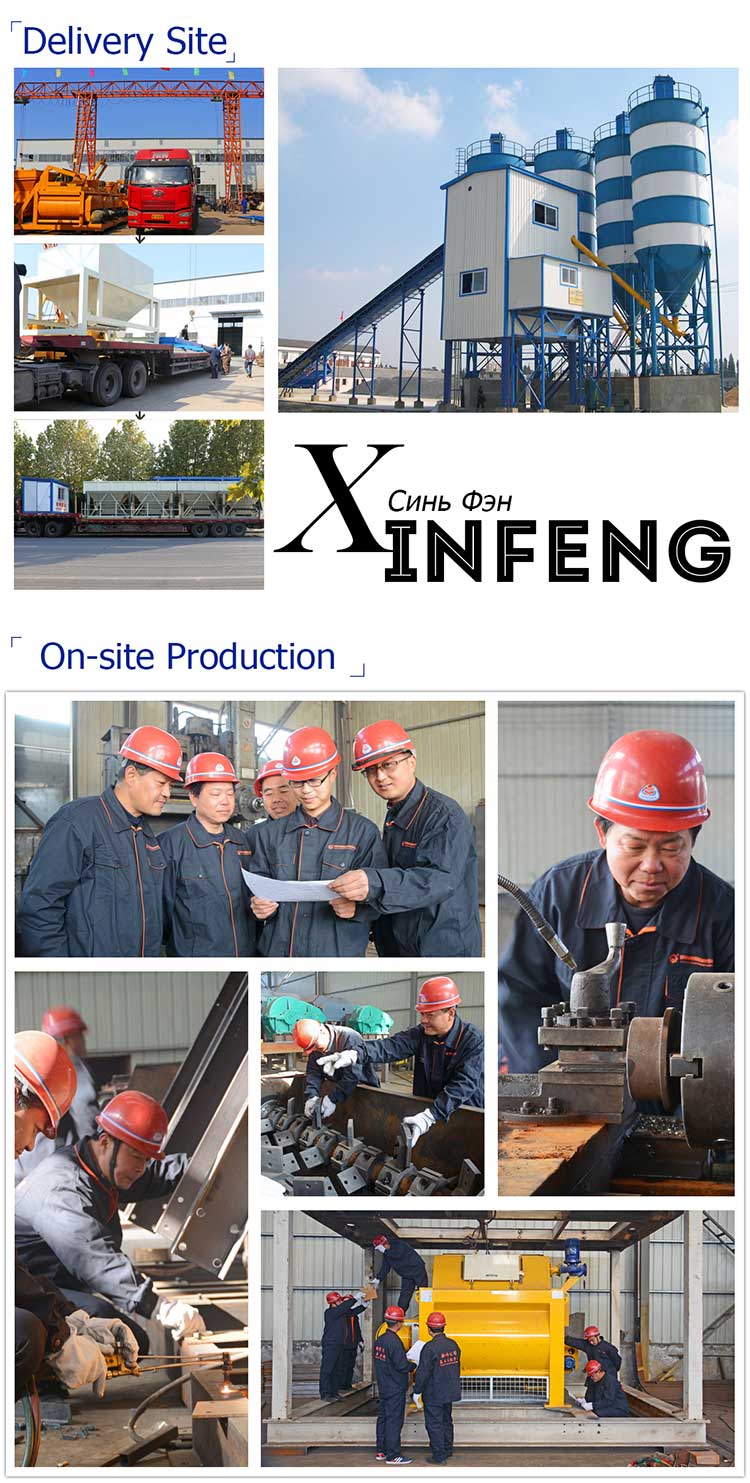 1. Installation
Installation site should be plain and well-grounded. The pithead should be higher than ground to prevent the water inflow.
Lift the mixer with lifting device and install four supporting legs connecting angle inclined strut ladder and the downward track. Then place the mixer in the appropriate place of the pit.
2. Inspection and preparation before test
Check if the connection of the motor and electric element is steady.
Check connecting bolts between two parts(especially the moving parts) and ensure they are firm. If not tight them up in time.
Check if there are sundries stuck in mixing canister and track rack.
3. No-load test
Start mixing motor. At the same time the running direction of two mixing shafts should be same with indicating direction of the signs . If there is any difference change the power connection.
4. Over-load test
Shut down the discharge door and lift the hopper after feeding. Insure that the hopper can run steadily and stop on the track freely. If there is slipping you should put the hopper into the pit bottom then adjust the big nut in brake motor.
1. Focus on the maintenance of quick-wear parts and reserve appropriate spare parts.
2. When the machine is on maintenance adjustment or cleaning cut off the total power switch and hang a warning sign.
3. Contact with local power supply departments and require them to supply reliable electric power
4. There must be an experienced electrician who is responsible for the daily maintenance of electrical equipment specially.
5. If the small cement plant in construction & real estate installed is taller than the surrounding buildings or equipment the lightning protection facilities should be collocated.
6. All the safety signs shall be inspected at least once every six months. If there is any damage deformation color fading etc. the signs should be repaired or replaced in time.